The Dunes Club Homes For Sale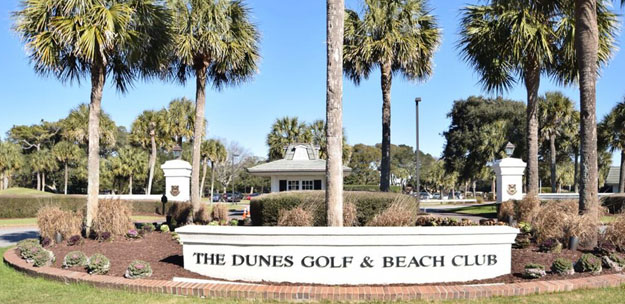 The Dunes Golf and Beach Club is a sports enthusiast's dream and one of the most prestigious communities in Myrtle Beach. The Dunes Golf Course was built in 1948 and tennis introduced in the 1970's. Today, the club offers 8 courts and one of the finest tennis programs with USTA sanctioned tournaments and leagues. Over the years the clubhouse has been re-imagined numerous times on its way to becoming the stunning playground of the privileged it is today. The entire area is securely gated and private. The clubhouse features a 700 foot oceanfront swimming pool with lockers, showers, and a snack bar. Read more about The Dunes Club real estate.
Dunes Golf & Beach Club Homes For Sale
Dunes Golf & Beach Club Homes For Sale
More About The Dunes Club Real Estate
The Dunes Club Location
The old south plantation ambience of the neighborhoods is echoed by incredible mansions on streets lined by ancient oak trees dripping in Spanish moss. An ornamental brick wall deflects noise of traffic on Highway 17 from the homes closest to the road and protects the privacy of residents.
The Dunes Club Details
The newest subdivision of Dunes Club is Dunes Cove. The homes in this neighborhood are priced starting at around a half million dollars and many of the opulent estates are multi-million dollar palaces. Still in development, there are still many untouched lots and home sites for sale, as well. Located further north and on the border of the Restaurant Row section, Dunes Cove's main road leads to the beach, which is mainly private and uncrowded in that area.
This is a community for people who appreciate the finer things in life and value their privacy. If you are interested in a private tour of the magnificent homes in the Dunes Golf and Tennis Club, call one of our real estate professionals today.
The Dunes Club Image Gallery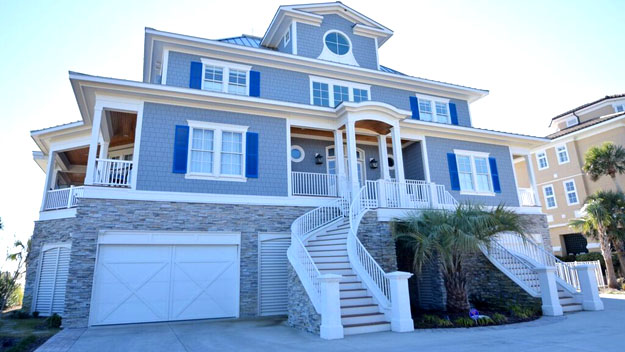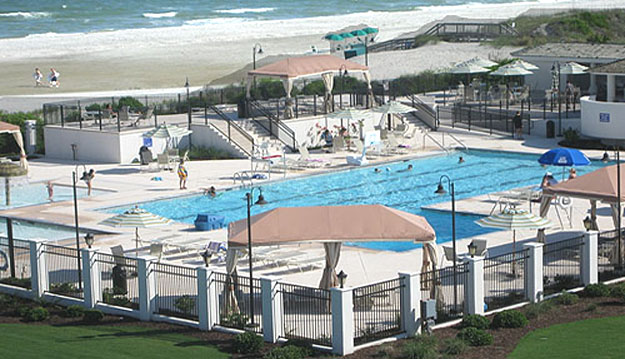 Browse Myrtle Beach Communities