Inlet Estates Homes For Sale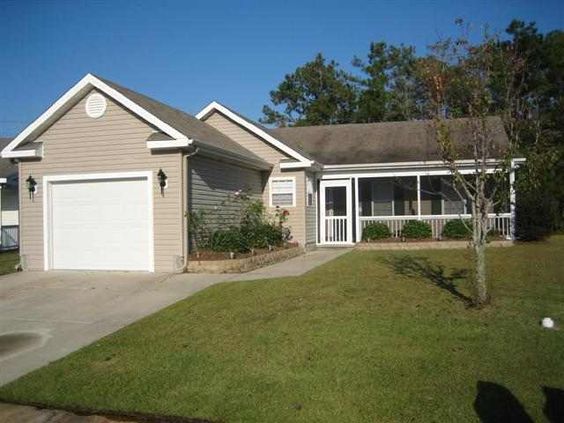 When charm meets value, you get the quiet Inlet Estates community in Murrells Inlet. It features beautiful landscapes, cavernous rooms, and secluded areas where you can recharge your batteries from a long day.
Inlet Estates homes have two and three bedroom layouts in just under 2,000 square feet of living space. The exteriors of these homes are made of materials requiring little to no maintenance. As mentioned, the landscaping is incredibly lush with mature shade trees that will make outside entertaining comfortable and beautiful. The homes are spacious, with large kitchens that were specifically designed as centerpieces for the home. In the fenced backyard, you can join a spirited game of touch football with the family, or read a good book on the porch as you soak in the beauty of the area. Read more about Inlet Estates real estate.
Inlet Estates In Murrells Inlet Homes For Sale
Inlet Estates In Murrells Inlet Homes For Sale
More About Inlet Estates Real Estate
Inlet Estates Details
Inlet Estates is about approximately 2 miles from the Murrells Inlet area and around 4 miles from the Huntington Beach State Park. Its HOA fees are under $40 a month, and home prices are equally as affordable. The majority of these homes are 10 to 15 years old and have lovely outdoor living spaces. The community has quality sidewalks for people who want to take a stroll.
Inlet Estates Location
A few nearby residents are Fox Chase, Pheasant Run, and Summer Lakes. Inlet Estates is close to all of the amazing attractions and major activities of Myrtle Beach, but just far enough to make your home a relaxing retreat. Murrells Inlet has all of the usual amenities including outstanding restaurants, shopping, and entertainment. Children in the neighborhood love the award-winning schools. With all this and some of the best home prices in the area, Inlet Estates could be your next home.
Inlet Estates Gallery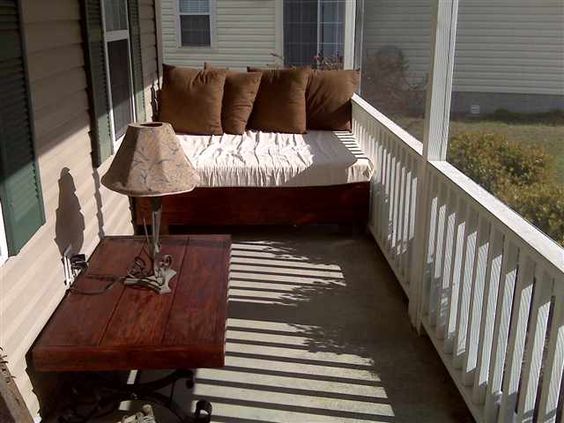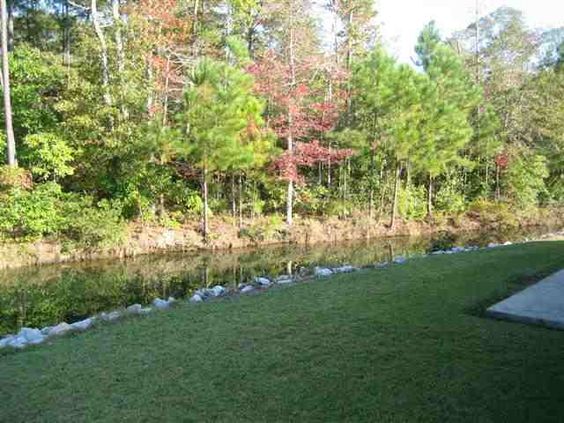 Browse Murrells Inlet Communities