Market Common Townhomes and Condos For Sale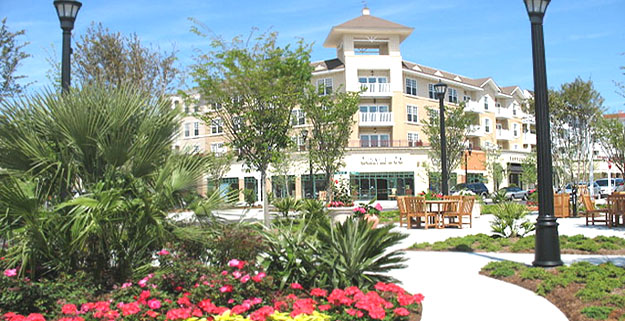 Market Common is a unique community in Myrtle Beach that blends the convenience of retail shops, a variety of dining options, and entertainment opportunities with luxury residential neighborhoods creating a small-town atmosphere with big city appeal. Read more about Market Common Townhomes and Condos real estate.
Market Common Townhomes and Condos For Sale
Market Common Townhomes and Condos For Sale
More About Market Common Townhomes and Condos
Dock Street Community Homes
If you own a shop or work on "Main Street," a Dock Street Live/Work Townhome might be the perfect choice for your lifestyle. Even if you don't, you will love being close to all fun and excitement. You can walk to your favorite restaurant with friends, then walk over to the theater and see the latest movie, or maybe just sit on a bench amongst the fragrant flowers and watch the people walk by. These two and three bedroom brick townhomes are situated on the second floor above a ground floor office or retail store space and are priced starting in the low $300,000's.
Market Common Market View Townhomes
Just around the corner from the "Main Street" retail district in the center of Market Common, Market View offers new townhouses, condos, and cottages that are just steps away from the shops, restaurants and things to do. The townhomes are traditional brownstone buildings, featuring 2 car garages and inviting front porches. Upgrades and options are abundant. The 2 and 3 bedroom floorplans are priced in the low $300,000's. There is always something to do, and ample parking help make life here easy and fun.
Market Common Lakeview Condominiums
The new Lakeview condos are part of a brand new complex of 48 units that started construction in 2016. The 1-3 bedroom condos have open floorplans that offer features like garages, terraces, porches, and all the ugprades inside. Gorgeous picturesque views of the community lake will make this extremely popular. Getting in early will give you extra options and perks.
Dock Street Carriage Townhomes
Dock Street's Carriage Townhomes offer three styles to choose from - Bristol, Clarendon and Alexandria Carriage Townhomes. The 2-3 bedroom, 2-story tumble down brick townhouses have many great features like private courtyards and 1 or 2 car garages, with lots of incredible upgrades. Prices range between $250,000 and $375,000.
Market Common Classic Rowhomes
Dock Street's Classic Rowhomes, designed by Pegram and Associates, are reminiscent of the colorful houses in Charleston. 2-3 bedroom floorplans start in the low $200,000's. With features like granite countertops, stainless steel appliances, crown molding, hardwood floors, garages, small fenced in front yards, and more, these brick row houses are much more than just a townhouse or condo.
Market Common Burberry Terrace
Dock Street's Burberry Terrace Townhomes are the ultimate in luxury townhomes for $400,000 to $600,000. Four floorplans offer a choice of 2-3 bedrooms and square feet from 1734 to 2680 sq ft. There are both one and two story options. These lakefront homes are stucco and energy-efficient, with sound-proof block construction. Each unit has a variety of great features such as fireplaces, elevators, balconies, trey ceilings, balconies, hardwood floors, granite countertops, stainless steel appliances, and much more.
Market Common has something for everyone. You have to see it for yourself to believe it. Contact our real experts for a private tour of all of the market Common townhomes and condos.
Market Common Townhomes & Condos Image Gallery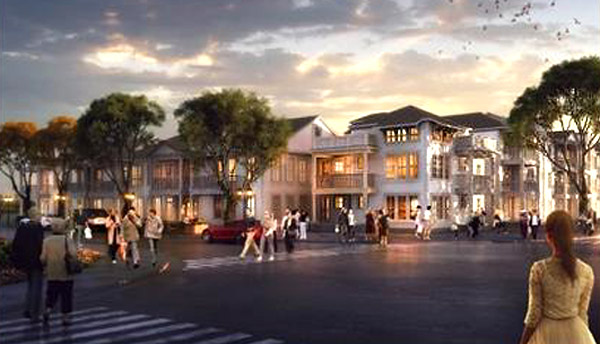 Browse Market Common Communities