Barefoot Yacht Club Villas For Sale
2151 Bridge View Ct
North Myrtle Beach, SC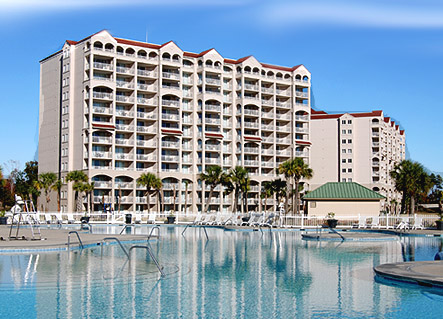 A picturesque view of the Intracoastal Waterway and lush, tropical surroundings are just the beginning of what the Barefoot Yacht Club Villas have to offer. Located near Barefoot Landing in North Myrtle Beach, this resort is a golfer's dream - surrounded by Four of the finest Championship golf courses in the Grand Strand. The location is only rivaled by the resort's luxury accommodations and amenities. Read more about Barefoot Yacht Club Villas real estate.
Yacht Club Villas At Barefoot Ressort Condos For Sale
Yacht Club Villas At Barefoot Ressort Condos For Sale
More About Barefoot Yacht Club Villas Real Estate
Barefoot Yacht Club Villas Fully Equipped Designer Condos
The Yacht Club Villas offer one and three-bedroom condominiums with beautiful waterway views, large fully equipped kitchens with granite countertops, dishwashers, top quality designer furnishings, washers and dryers in each unit, and private balconies with great views of the magnificent pool and the Barefoot and Yacht Club Marinas.
The spacious floor plans and beautifully decorated and appointed interiors of the condos are designed for maximum comfort and relaxation. Each bedroom has its own private bathroom, and each bedroom includes a private entry.
Barefoot Yacht Club Villas Resort Amenities
If the countless shops of Barefoot Landing or the championship golf doesn't keep you busy, then the resort's amenities certainly will.
For starters, the Villas are home to South Carolina's largest outdoor swimming pool. You have to see this unique water facility to believe it. Other resort amenities include concierge service, an outdoor Jacuzzi for relaxing nights under the stars and an on-site restaurant and bar called Docksider's Bar & Grill. This casual bistro offers full breakfast, lunch and dinner menus, and other specials in season. Classic American cuisine, live bands, and nightly drink specials are found here as well.
Barefoot Yacht Club Villas Barefoot Landing
Restaurants in Barefoot Landing, which are just steps away, include Greg Norman's Australian Grill, The House of Blues, T-Bonz, and the Barefoot Resort Clubhouse. This unique shopping complex on the water is one of the most popular attractions in North Myrtle Beach, with stores, boutiques, live shows like Alabama and The House of Blues, and just the scenery and beauty that add to the experience.
Barefoot Yacht Club Villas Nearby Beaches
The beautiful Windy Hill Beach is just minutes away, across the street and several blocks over! While this resort is located on the Intracoastal Waterway and not on the ocean, many are quick to dismiss it. However, the luxuries associated with this community far surpass many oceanfront condos, making it a prime Myrtle Beach real estate investment, as well as the perfect place to live year-round.
Barefoot Yacht Club Villas Activities
Enjoy world-class golfing, shopping, swimming, dining and nightlife from the convenience of Yacht Club Villas at Barefoot Resort! The lush surroundings, the nearby excitement of North Myrtle Beach and the outstanding amenities and services make these Barefoot Resort condos the ultimate Myrtle Beach destination!
Barefoot Yacht Club Villas Image Gallery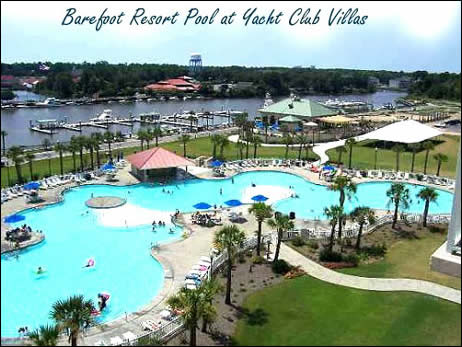 Browse Barefoot Resort Communities
North Myrtle Beach Condos