Litchfield Country Club Homes For Sale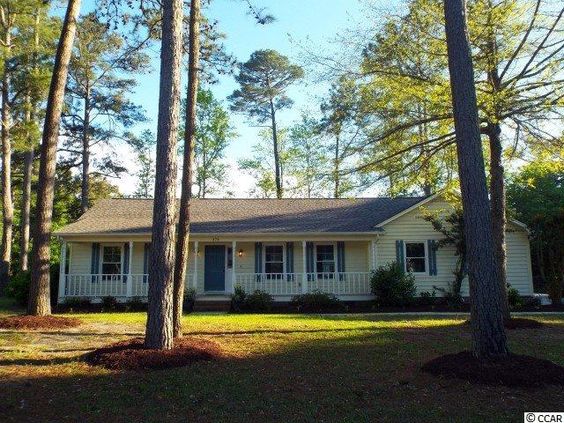 Litchfield Country Club has a rich history, as it stands upon the grounds of what was once one of the biggest rice plantations in the area. Exquisite residences now grace the property, dotted along a landscape that includes an 18-hole golf course, multiple lakes and mature trees. The community clubhouse stands as homage to Litchfield's past, with a southern plantation-style design. Read more about Litchfield Country Club real estate.
Litchfield Country Club Homes For Sale
Litchfield Country Club Homes For Sale
More About Litchfield Country Club Real Estate
Litchfield Country Club Details
The homes at Litchfield Country Club vary in size. There are plenty of one and two story homes to choose from, as well as empty lots still available for those who wish to start anew. Buyers can select modest ranch houses with beach-y flair, golf villas to serve as excellent vacation residences and palatial estates with loads of luxury. While each home here is different, some of the perks that can be found are gourmet kitchens, expert landscaping, big yards, private swimming pools, huge closets, bonus rooms and more.
Litchfield Country Club Location
No one could be displeased with the view and surroundings at Litchfield Country Club, but what's even better is that homeowners are mere minutes from the beach! The area is full of things to do and services to access. Within a short drive are shops, schools, restaurants and more. Families can enjoy watersports and lounging on the beach in their spare time, or they can spend the rare chilly day at the mall or one of several, local movie theaters.
With its secluded lots and perfectly manicured lawns, Litchfield Country Club is a winner. Everywhere in sight are a variety of flora and fauna. It's hard to believe one of the east coasts prime tourist destinations is just thirty minutes away.
Litchfield Country Club Image Gallery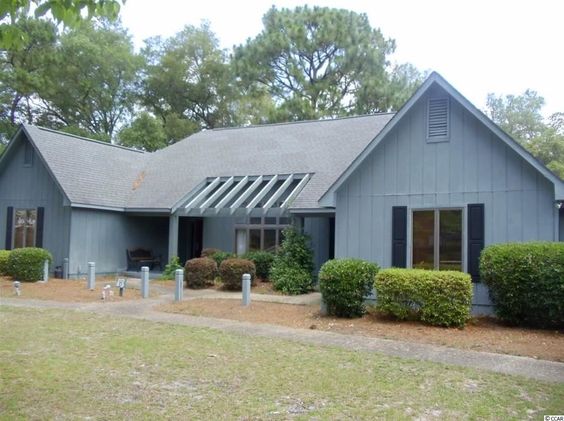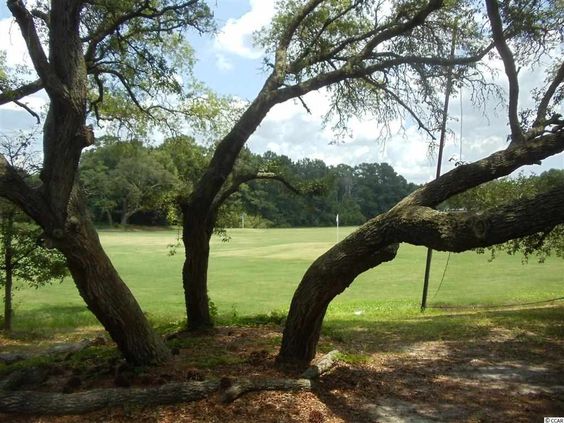 Browse Golf Course Communities