Cottages of Tilghman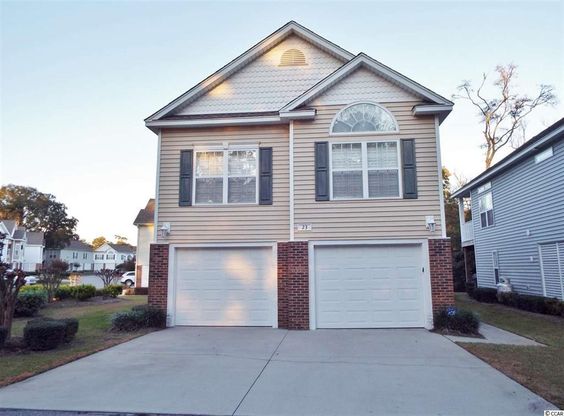 Located in North Myrtle Beach, SC, Cottages at Tilghman is a small community of raised style beach homes located off 2nd Avenue North. As you might imagine, the floor plans of The Cottages at Tilghman offer ample living space on the 2nd floor with two car garages and bedrooms on the lower level. Many of the garages could be or have been sectioned off to provide heated living space or possibly even a basement type area. Read more about Cottages of Tilghman real estate.
Cottages at Tilghman Homes For Sale
Cottages at Tilghman Homes For Sale
More About Cottages of Tilghman Real Estate
Cottages of Tilghman Details
The tight-knit community is just a short drive from North Myrtle Beach's sandy beaches with Main Street Pavilion within walking distance. All the homes are 4 bedroom, 3 full baths and measuring between 1,600 and 1,700 heated square feet. Amenities for residents include a private pool area. You'll be so close to the Atlantic Ocean and all of the fun of North Myrtle Beach that you may even consider making the area your second home.
The neighborhood of 62 newer cottages is located four blocks from the beach on 2nd Ave North. Throughout the year, there are free concerts in the street, holiday parades, and other gatherings that will make you so happy to be in walking distance. There are also nightclubs, restaurants, and beach stores in this festive section known as "The Horseshoe."
Cottages of Tilghman Amenities
The Cottages were built in 2005, and are filled with upgrades. Most of the homes come furnished. If the home comes with a golf cart, then lucky you! Yes, you can go just about anywhere in North Myrtle Beach from this neighborhood by back roads. Prices are around $300,000, but you might be able to find an occasional bargain. Consider visiting the Cottages at Tilghman Estates. Give us a call and we'll give you a tour of the area today.
Families and retirees alike can benefit heavily from a fun-filled lifestyle at Coastal Heights in Conway.
Cottages of Tilghman Image Gallery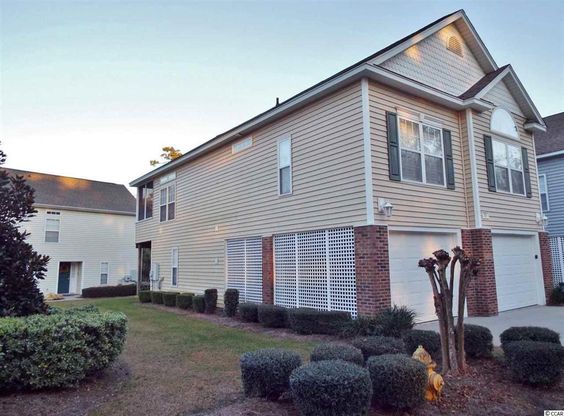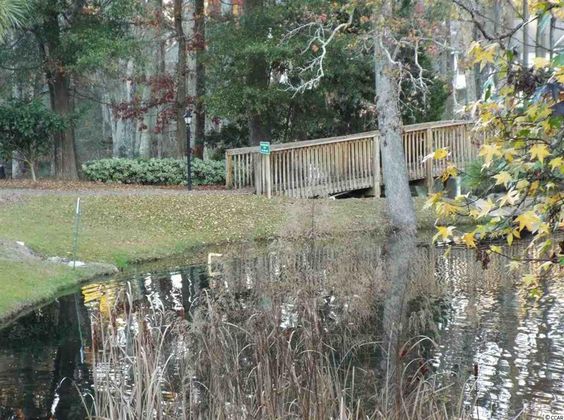 Browse North Myrtle Beach Communities
North Myrtle Beach Condos