Breakers Boutique Condos For Sale
2701 N Ocean Blvd
Myrtle Beach, SC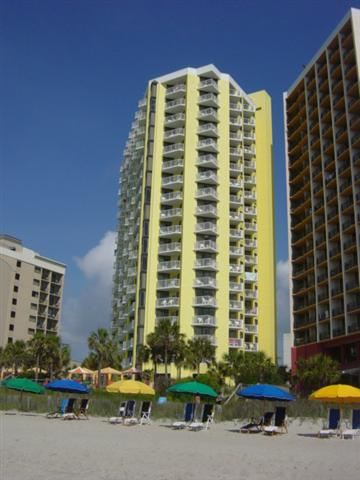 The Breakers Boutique North Tower is yet another reason to fall in love with Myrtle Beach's Breakers Resort. This 70-year-old resort has always been synonymous with luxury, value and quality service in Myrtle Beach, and this tradition continues with the fabulous Breakers Boutique North Tower.
Guests of the Breakers Boutique North Tower enjoy all the amenities of the Breakers Resort and access to the new water park at the Breakers Paradise Tower. Read more about Breakers Boutique real estate.
Breakers Boutique In Myrtle Beach Condos For Sale
Breakers Boutique In Myrtle Beach Condos For Sale
More About Breakers Boutique Real Estate
Breakers Boutique Prime Myrtle Beach Location
Located less than a mile away from Broadway at the Beach and Ripley's Aquarium, less than three blocks from the new Myrtle Beach Convention Center, and less than seven miles from Myrtle Beach's famous shopping and entertainment complex of Barefoot Landing, the Breakers Boutique North Tower is certainly the ideal spot for many Myrtle Beach visitors.
Located in the heart of Myrtle Beach, this oceanfront resort enjoys a prime spot along the beautiful coastline of Myrtle Beach, and is just steps away from a mind-blowing array of restaurants, shopping centers, nightlife and family entertainment!
Breakers Boutique Modern Accommodations, Comfortable Interiors
The Breakers Boutique North Tower offers fine, comfortable accommodations, which include one, two and three-bedroom suites that boast fantastic, oceanfront views, well-appointed interiors and plenty of modern amenities. Each room features dark furniture and furnished balconies.
Room types include a double-bed room with a resort view, an oceanfront suite with a king bed, a seaside resort view room with two queen beds, an oceanfront room with two queen beds, a two-room deluxe suite with an ocean view and an ocean view room with two double beds.
Breakers Boutique Room amenities include:
Access via exterior corridors
Balconies
Free, wireless Internet service
Coffee/tea makers
Housekeeping
Voice Mail
Wake-Up Calls
Free Garage Parking
24-Hour Concierge Service
Banquet Facilities
In addition to the superb amenities and services offered by the Breakers Resort, guests at the Breakers Boutique North Tower enjoy use of a children's pool, an oceanfront, outdoor pool, a poolside bar, a fitness center, a whirlpool tub and men's and women's saunas.
Breakers Boutique On-Site Restaurants
The Market Restaurant, an oceanfront restaurant which serves breakfast, and the Hide A Waves Bar and Grill, which serves sandwiches, salads and ice cream, are both located on-site and are open seasonally.
Breakers Boutique Image Gallery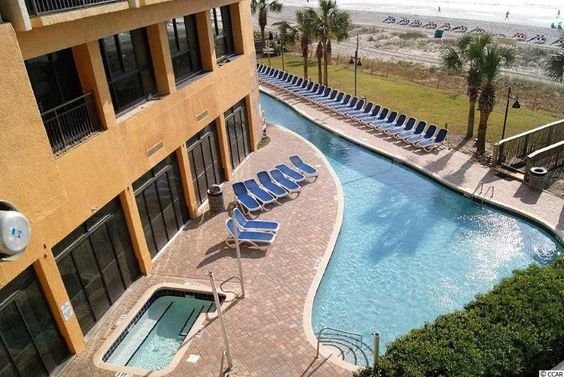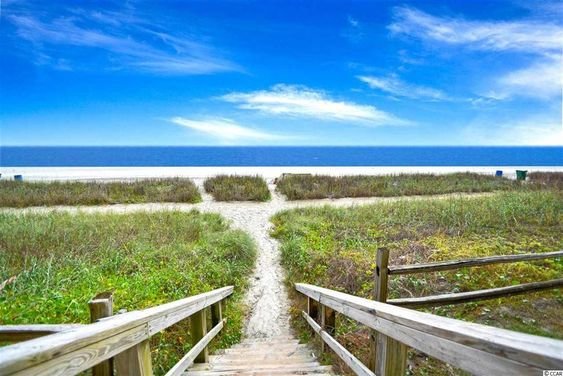 Browse Myrtle Beach Condos