Island Vista Condos For Sale
6000 North Ocean Blvd
Myrtle Beach, SC 29577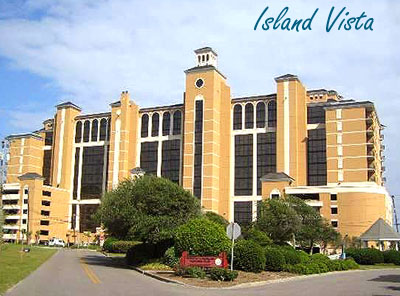 One of the most upscale new resorts in Myrtle Beach, The Island Vista Resort is located on the much-desired north end, and convenient to everything Myrtle Beach has to offer. Its location makes it central to the hospital, live theatres, many restaurants. And yet being on the north end, Restaurant Row and even North Myrtle Beach are just a few miles down the road. Read more about Island Vista real estate.
Island Vista In Myrtle Beach Condos for Sale
Island Vista In Myrtle Beach Condos for Sale
More About Island Vista Real Estate
Island Vista Activities
The Island Vista Resort is very kid-friendly, and in fact has activities that are centered around children. There are activity directors from other countries that blend education with all the fun things like face-painting, building sand castles, and playing in the kiddie pools.
Island Vista Features
Condos are all oceanfront, and you can buy 1, 2, 3, and 4 bedroom units when available. The condominiums have all the upgrades like granite countertops, jacuzzi tubs, and luxury furnishings.
Island Vista Amenities Include:
3 pools
Hot Tubs
Kiddie and Splash Pools
Laxy River
Tiki Bar
Oceanfront Massage Facilities
2 on-site Restaurants
Exercise Facility and Spa
Wireless Internet Access
Island Vista Image Gallery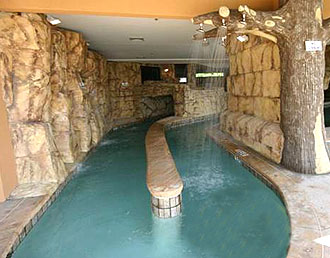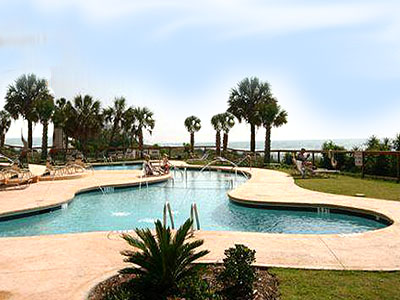 Browse Myrtle Beach Condos